Chiropractic Staff
At Haydel Chiropractic, all of our professionals are fully trained and experienced to provide you with the best chiropractic care. We want you to trust that you are getting the highest quality care each time you come to see us. But we're also people just like you - we have families and pets, we're parents and grandparents, we participate in sports activities and try to stay current with the news. We combine our expertise and professionalism with a personal, responsive and caring attitude to make you as comfortable as possible with our practice - whether you're sick or well.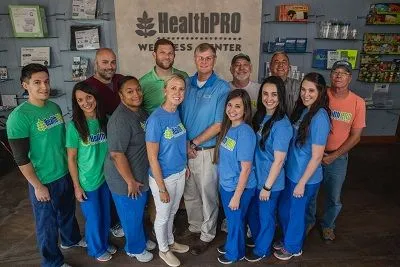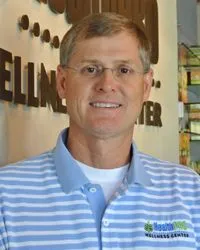 Dr. Patrick S. Haydel D.C.
Chiropractor in Houma, LA
Dr. Patrick Haydel comes from a long and populated medical lineage. Since early childhood, Dr. Haydel began to experience the quality care of patients through his Grandfather's work, Dr. H. L. Haydel, M.D… This doctor/patient care observance continued with his father as a general surgeon, Dr. K. G. Haydel, M.D., and 4 Uncles (3 doctors, 1 pharmacist) all in the medical profession. Even more direct family medical experience came in the form of his 3 older brothers (2 anesthesiologists, 1 orthopedic surgeon) and 4 sisters who are nurses. Read More...